Value Added
Services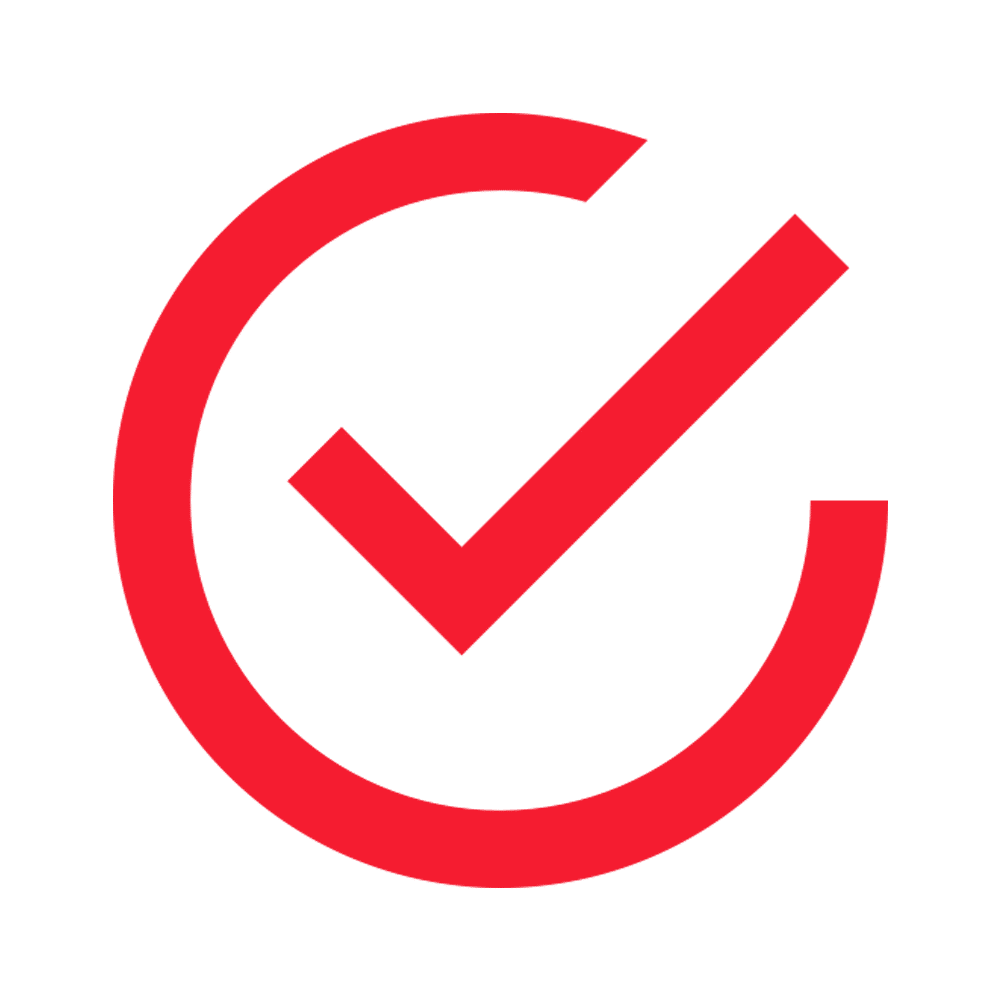 Always Work-Ready
With over 150 work ready units in stock, our trucks and equipment are ready for the job.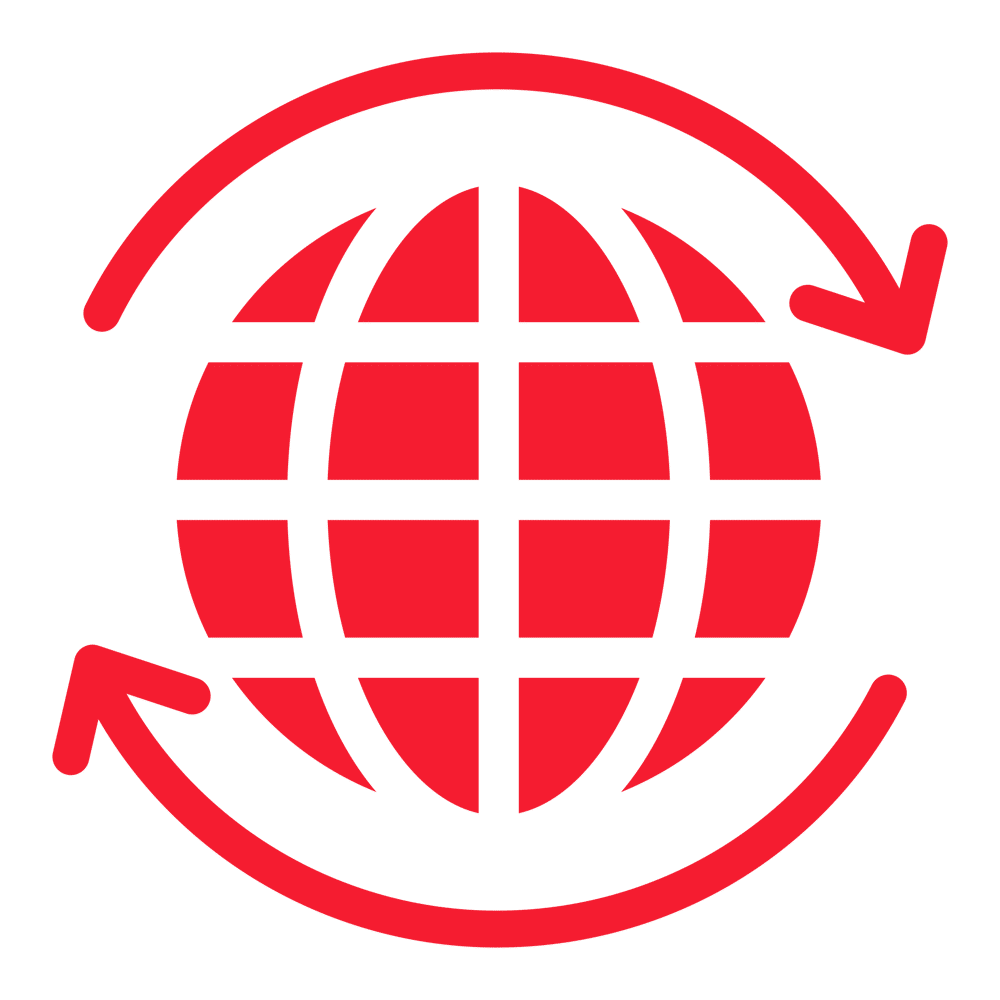 Total Logistics Support
We manage logistics from start to delivery, coast to coast and ship globally.
Fast Field Service
We're first in the field, providing total on-site support and service and fast field maintenance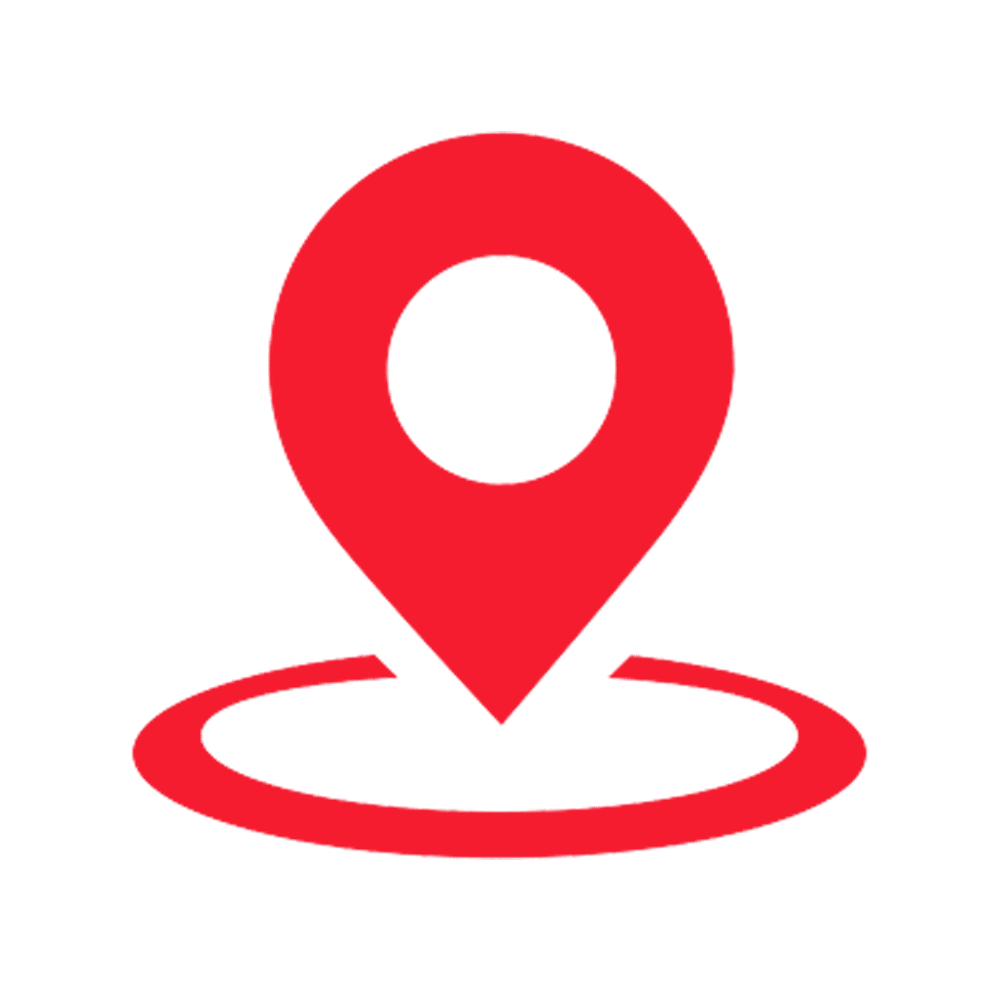 Multiple Service & Stocking Locations
That means exceptional parts and service support wherever you're located, whenever you need it.
Like-New Restoration
From detailing through complete rebuilds, we restore old equipment for maximum efficiency and reliability.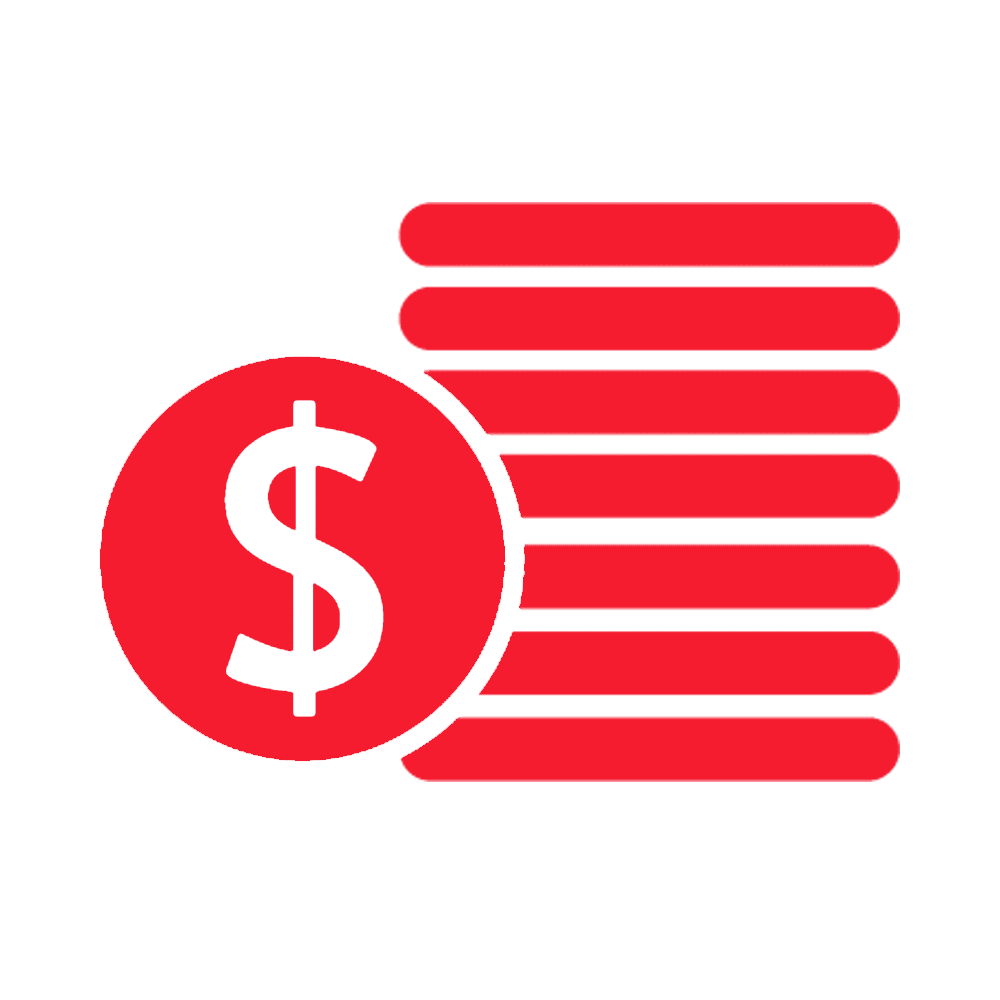 Competitive Financing
Turn to us for solutions in leasing, financing, flex-line purchasing and more.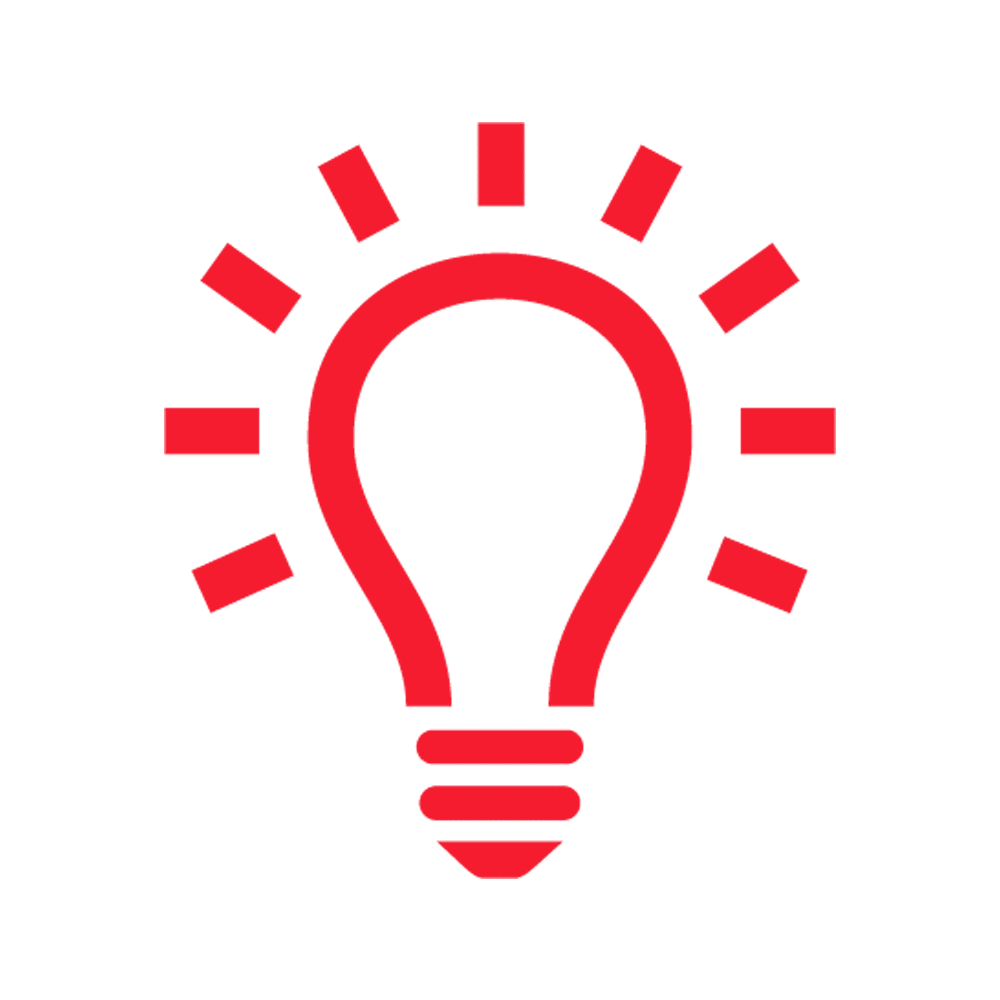 Continuous Improvement and Innovation
Constant Finite Element Analysis (FEA) testing ensures best-in-class products.