Our rail gear trucks facilitate on-rail operations
Curry Supply upfits different types of specialized commercial trucks with rail gear, providing clients in Phoenix and the area with versatile and long-lasting solutions for their industry needs. We manufacture Dump Trucks, Flatbed Trucks, Fuel/Lube Trucks, Mechanic Trucks, and Fuel Trucks with on-rail capabilities, allowing you to service your equipment easily and efficiently. This way, we're able to assist you in streamlining your on-rail operations.
All Curry Supply rail gear trucks available for sale in Phoenix are manufactured in an ISO 9001 compliant facility, ensuring high production quality. We may also be able to equip other types of specialized commercial trucks with high-quality rail gear to meet your specific industry requirements.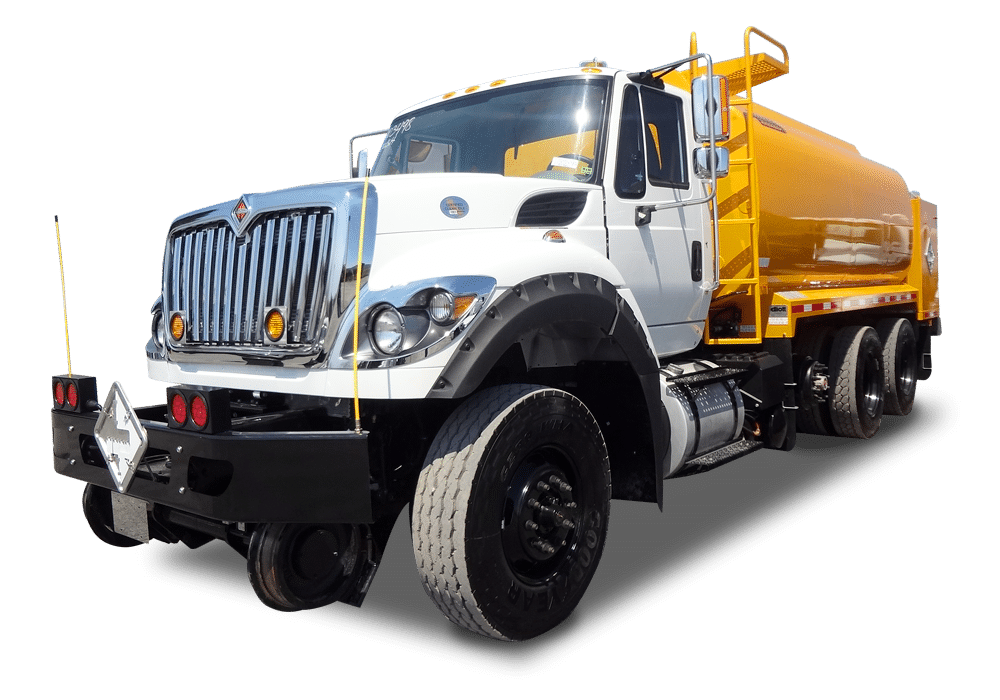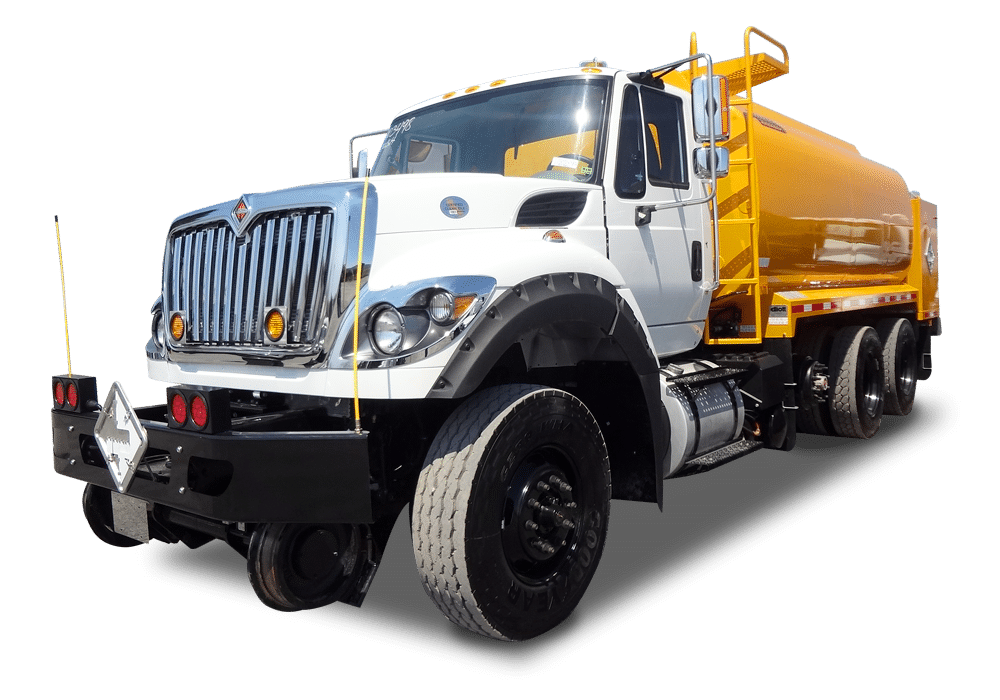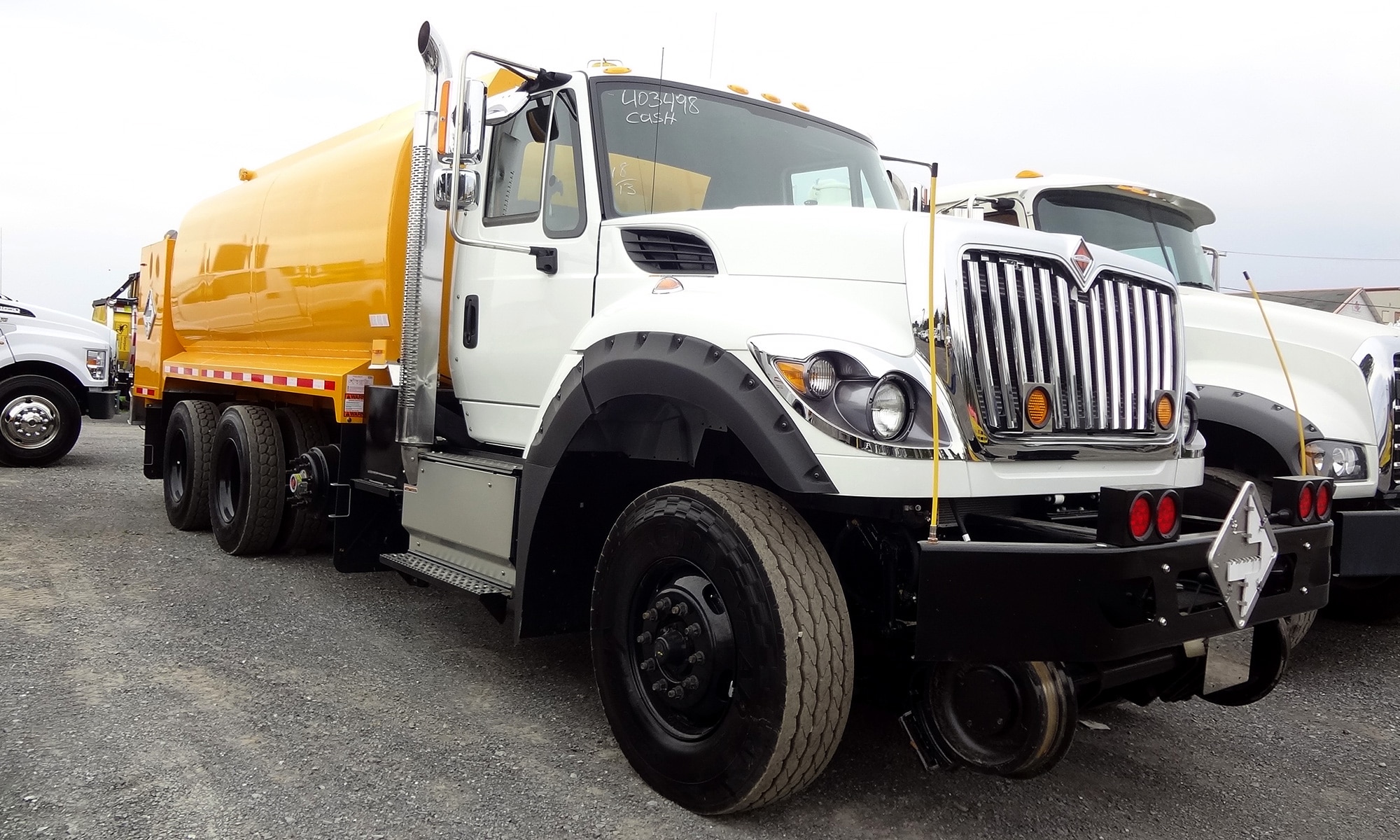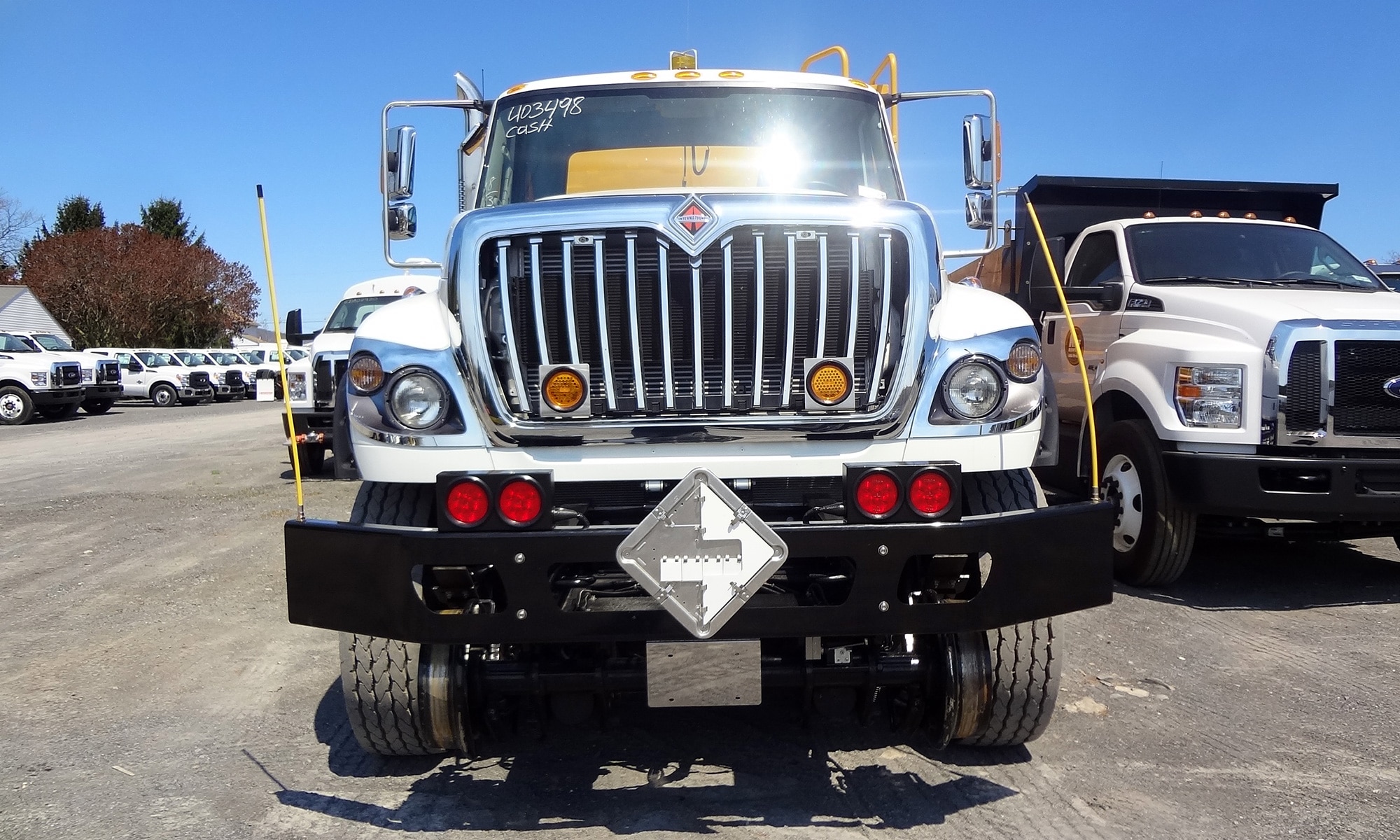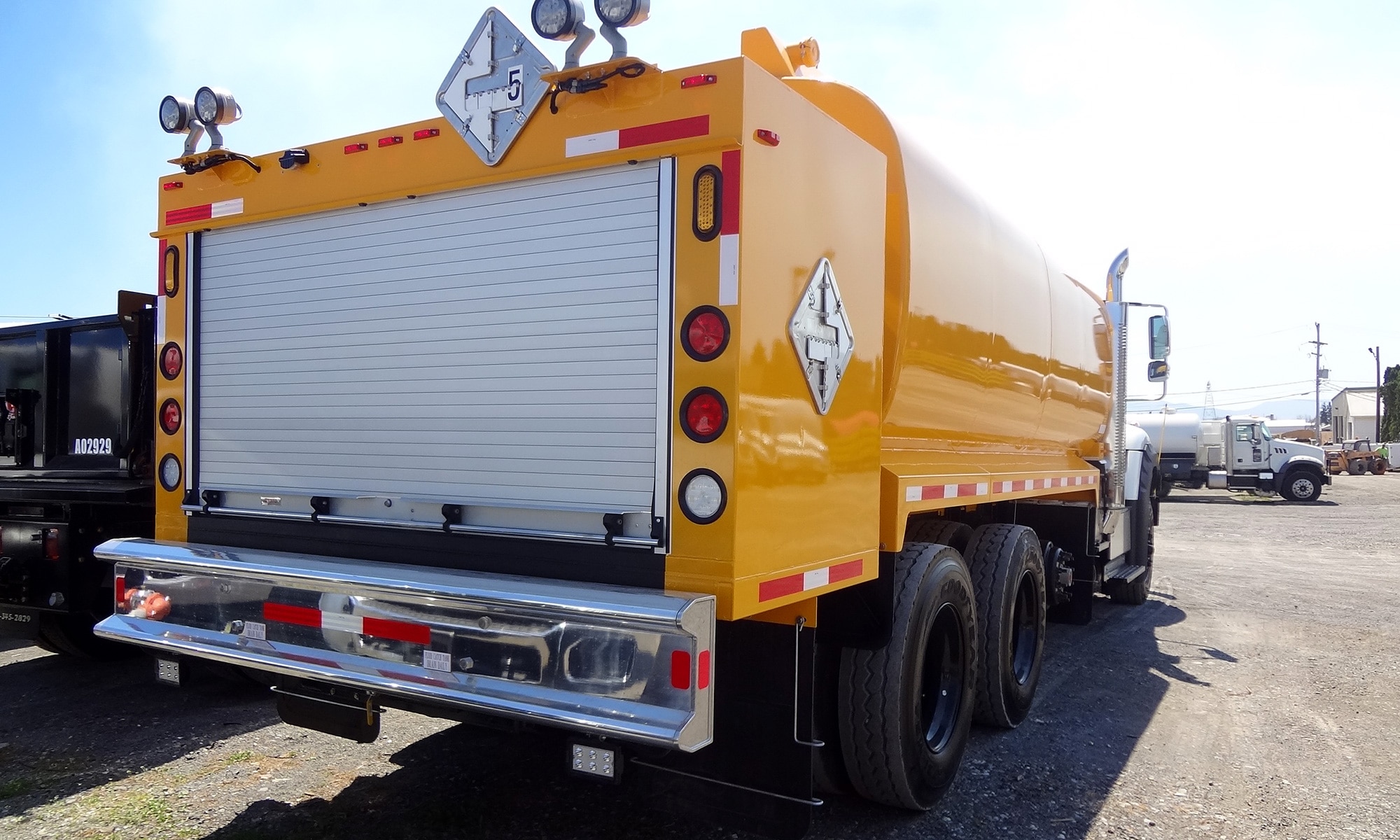 We manufacture durable rail gear for trucks in Phoenix
Curry Supply uses strong, hard-wearing, and reliable rail gear for trucks to upfit specialized commercial vehicles. We employ a detail-oriented manufacturing process that ensures the rail gear we use matches your vehicle and fits your needs, bringing you a long-lasting solution for servicing all your rail equipment.
Curry Supplies manufactures rail gear trucks for sale by incorporating different production practices for maximum end results. We take the time to meticulously engineer our rail gear trucks in-house before fabricating, painting, assembling, and testing all our rail gear for trucks. This enables us to enhance end-product performance and quality.