Reliable rail gear trucks for improved on-rail operations
Curry Supply is your reliable manufacturer of ready-made rail gear trucks for sale in Houston and the area. Our qualified design, engineering, and manufacturing specialists are able to produce Dump Trucks, Flatbed Trucks, Fuel/Lube Trucks, as well as Mechanics and Fuel Trucks with railgear necessary to maintain and service your rail infrastructure and equipment. All our rail ger trucks are made in a facility that is ully ISO-9001 compliant, ensuring on-par quality with their on-road alternatives. The rail gear we upfit all our trucks with is of the highest quality, allowing easy and efficient rail traversal. Contact us today!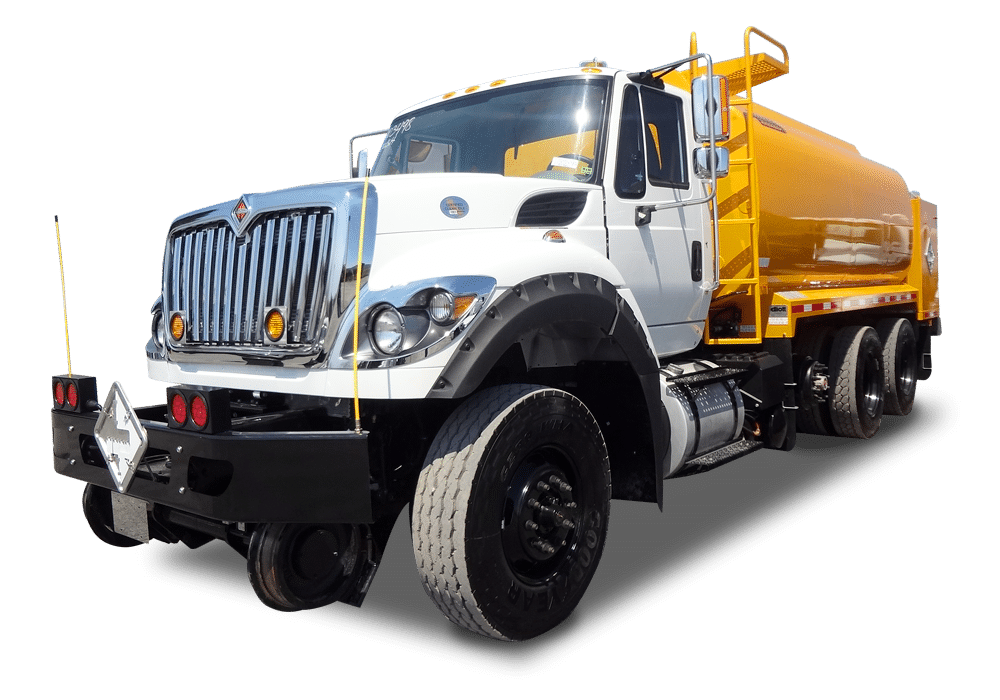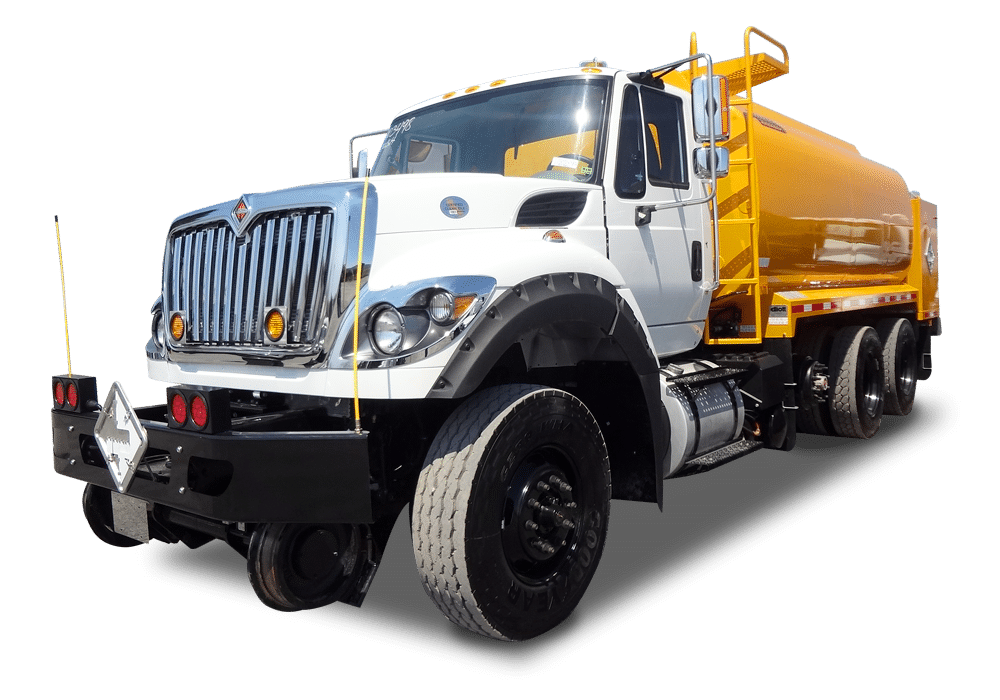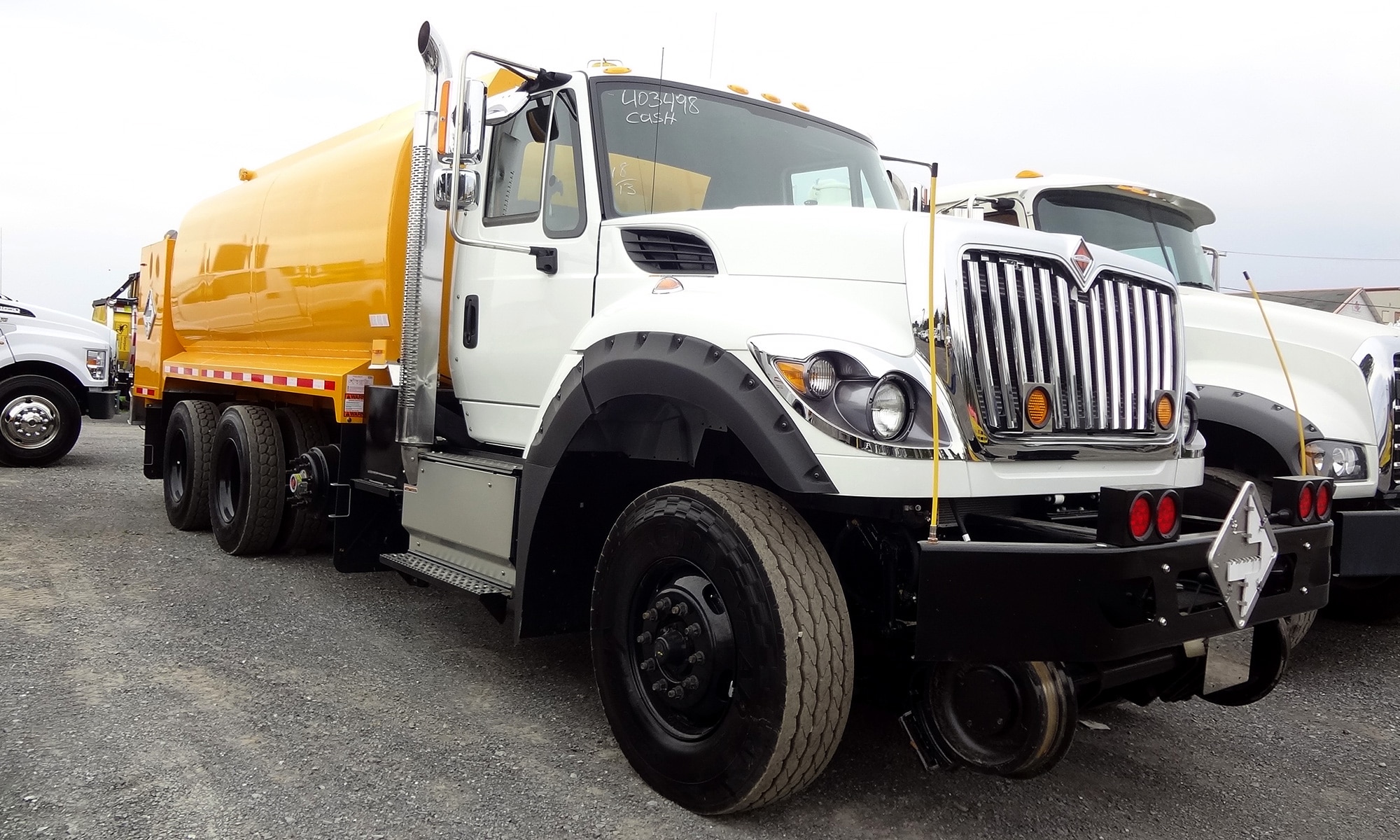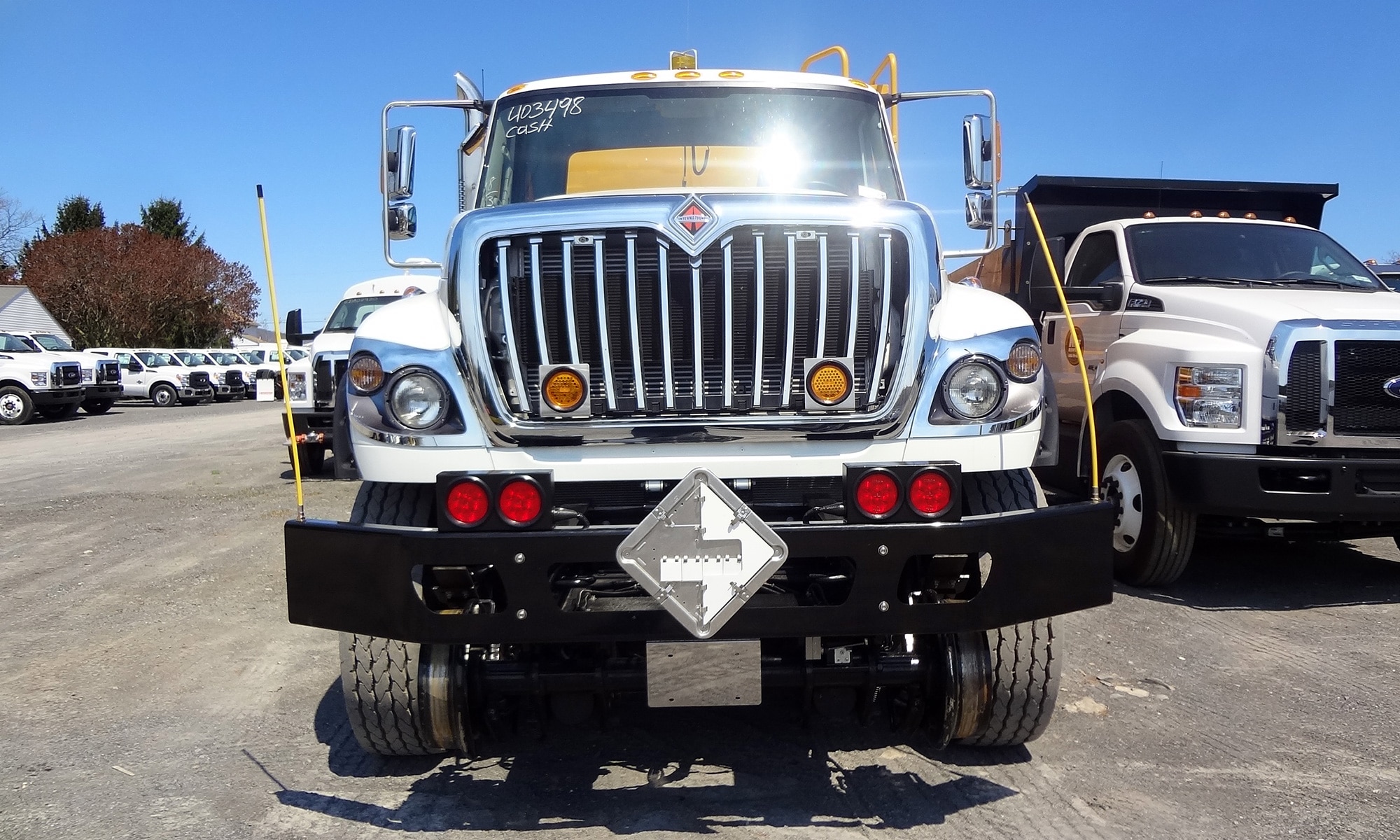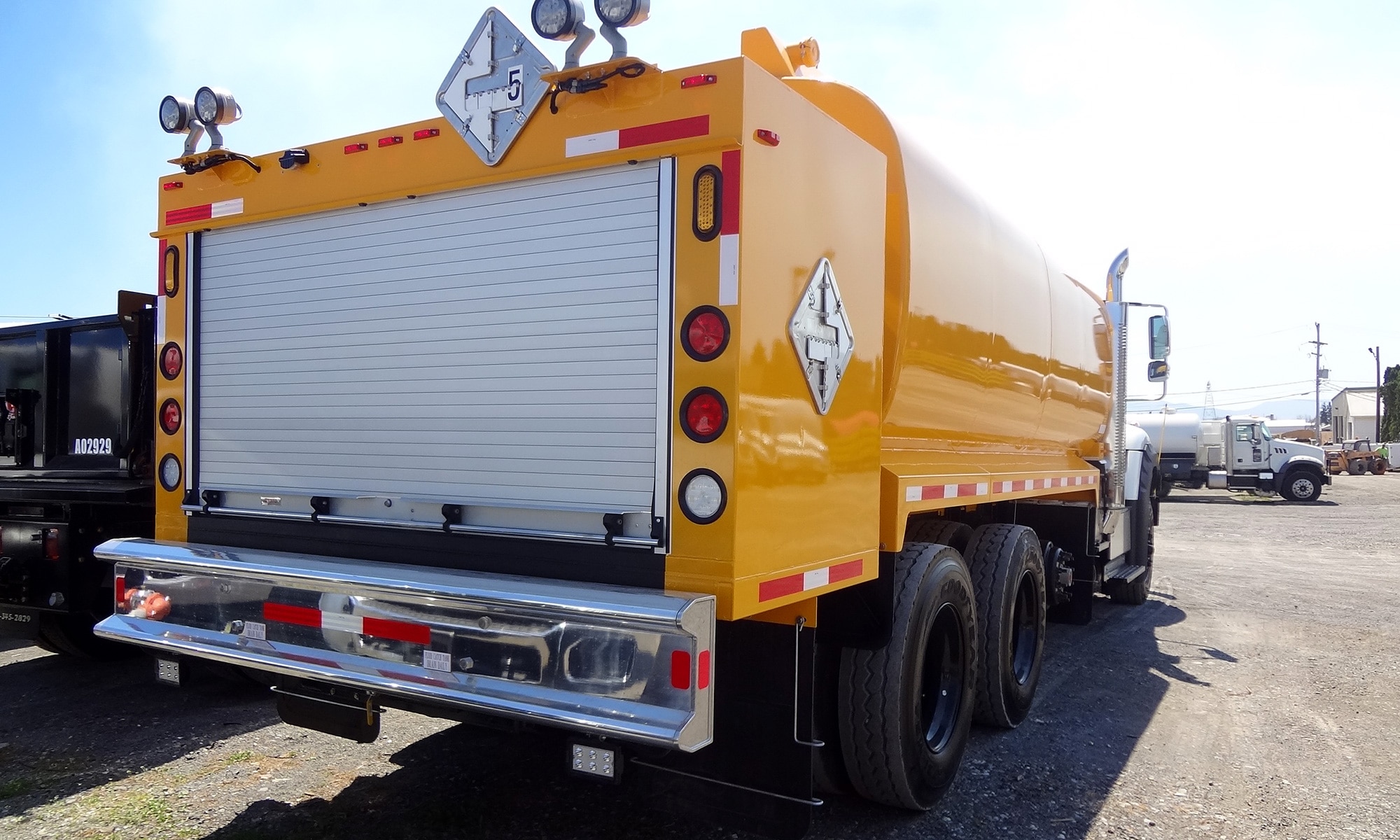 We offer durable and rugged rail gear for trucks in Houston
Curry Supply uses only the most dependable, durable, and hard-wearing rail gear for trucks when performing upfits of our customers' commercial vehicles for specific applications. Our experienced and knowledgeable engineering staff has developed an in-depth upfitting procedure that ensures consistent results and optimal production quality. They will make sure the rail gear they use for your truck matches your needs and your specialized vehicle in order to provide you with a lasting solution for your industry requirements. We are able to upfit different types of vehicles and convert them to a rail gear truck, so contact us and let's see what we can do for you.