Curry Supply Welcomes Steve Denny, Sr. Advisor of Operations and Projects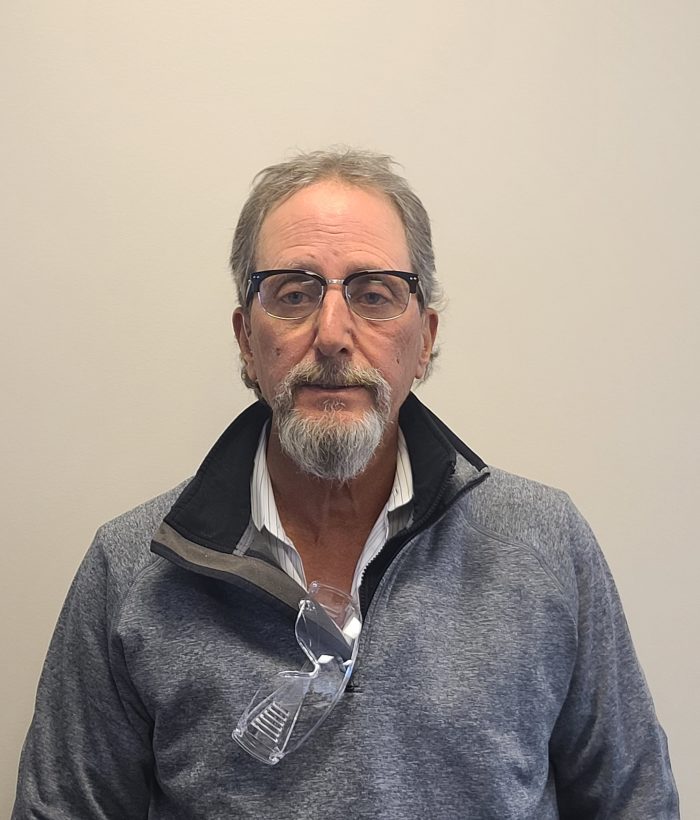 Help us welcome Steve Denny to the Curry Team
Altoona, Pa., October 2022 – Curry Supply Co. is once again expanding, and we are proud to share that we are making an addition to the Curry Team with our new Sr. Advisor of Operations and Projects, Steve Denny.
In this role, Steve will provide strategic leadership and expertise to manufacturing operations in; Hollidaysburg, PA; Hockley, TX; and Phoenix, AZ. Steve will work to identify root causes and corrective actions to achieve standard installation times for both on and off-road water, flatbed, and dump beds. He will assess mechanics' truck builds and develop a plan to become the best fitter in the Texas and Arizona region.
Much of Steve's responsibilities will be refining and executing the Texas fabrication startup plan by reviewing shop floor metrics and communication systems. He will coordinate specific work tasks with other personnel within the department to ensure the smooth and efficient flow of information.
Mr. Denny has an AA Degree in Business from North Iowa Community College and a six Sigma Black Belt from ASQ (American Society of Quality). Steve has worked in Manufacturing for the past 46 years, specializing in fabrication, welding, and assembly.
When asked what he was most excited about for the new job, Steve mentioned, "The one thing I enjoy about continuous improvement is that everyone can participate at any age and in any field. We can all be a little better today than we were yesterday."
Steve resides in Clear Lake, Iowa, with his wife, Renee, who is retired from her public education career in special education. He is the proud father to two sons, Tanner (Curry Supply- Regional Sales Manager) and Tyler. In his free time, he and his wife enjoy golfing, spending time with old friends, making new ones, and finding live music to enjoy.
Steve mentioned, "I enjoy looking into the entire value stream of a business, from the quote to the shipping of products and all steps in between. I enjoy conversations with the people who do the work and listening to the things that cause them time or rework. Finding items that may be duplicated, omitted, or just not used downstream is rewarding. I believe people naturally want to take the waste out of their day and become more efficient; they may not be sure how to do that." The Curry team is excited to have Steve onboard and eager to put his expertise to use.
A family-owned company since 1932, Curry Supply has grown to be one of America's largest manufacturers of commercial service vehicles. With locations in Pennsylvania, Texas, and Arizona, the company is equipped to provide custom and work-ready trucks for the agriculture, construction, mining, oil and gas, rail, rental, and waste industries. To learn more, visit currysupply.com.